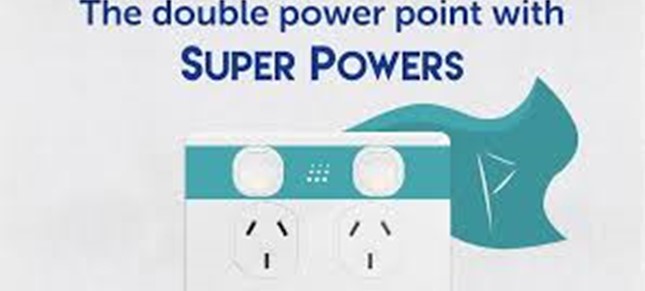 Home automation is now an affordable luxury for everyone in every home.
POWERMESH: Welcome to your connected home.
With Powermesh you can easily and affordably
incorporate technology into your home: touch it, tap it
and talk to it. Find out how easy it is to have a convenient
Powermesh home. Features include connected dimmers,
timers, schedules, energy monitoring, remote control,
Google Speakers and Home Hubs. It's affordable and
available for your beautiful home now.
To find out more visit zimi.life.