Smoke Alarms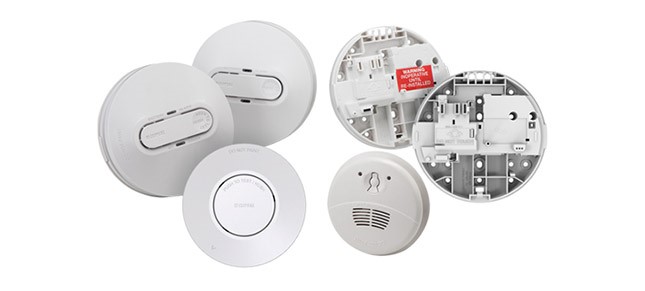 Keep your family completely safe with working smoke alarms installed on each level of your home, including in every bedroom.
Clipsal Smoke Alarms are simple to use and maintain, and certified to relevant Australian Standards.
We'll help you pass the sleep test
There are over 10,000 house fires in Australia every year, resulting in significant injuries and sometimes, death. When they happen, they happen fast! Most house fires start with heaters and candles, and usually when people are asleep.
Known as "the silent killer", smoke won't wake you up. But an 85-decibel siren from one of our Clipsal Photoelectric FireTek Smoke Alarms will! They''ll give you and your family 24-hour-a-day protection. They're simple to test and clean (monthly), replace batteries (annually) and eventually replace (every 10 years).