Acoustic Landscape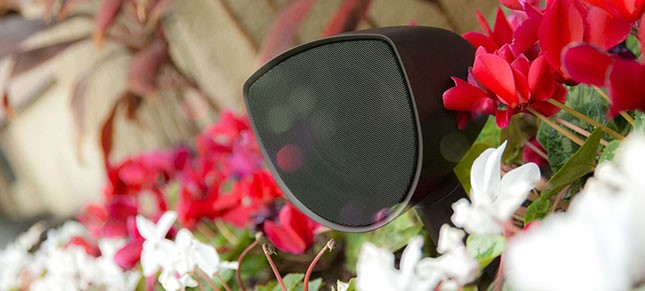 2-Way Design
Expansive Coverage
Burial Subwoofers
Acoustic Landscape
2-Way Design
The Acoustic Landscape satellite is a 2-way loudspeaker that makes adding high-quality audio to your backyard easy. The 4 1/2" driver and 3/4" tweeter effortlessly fill your outdoor area with sound. The ABS chassis protects your system from the weather while the included spikes hold your system securely in most soil types.
Expansive Coverage
With the Acoustic Landscape, you can power up to four speakers per channel from any premium AVR. This feature makes adding long-reaching, easy to manage outdoor audio straight-forward. Each AS41SYS includes everything you need to get started, and Satellite 2-packs are also available.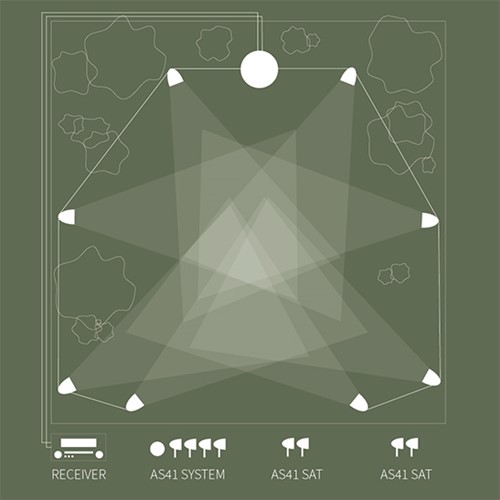 Burial Subwoofers
To achieve the ultimate boom, you need a lot of air to move. The solution to maintaining your garden's aesthetic and delivering that elusive thump is to bury the subwoofers. The only visible part of the speaker is the earth-colored cap that discreetly protrudes from the ground. The AS41SYS subwoofer is meant to be connected first, with each channel then chaining to either the left or right satellite speakers.