Home Security you can rely on. Find peace of mind with a Bosch Solution.

The Solution Alarm Series from Bosch Security has all the technology it needs to identify intruders to your home and make life just a bit easier, without being hard to use: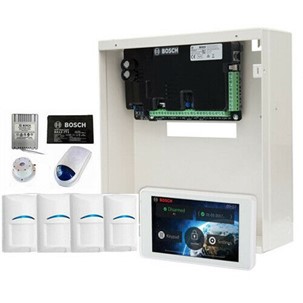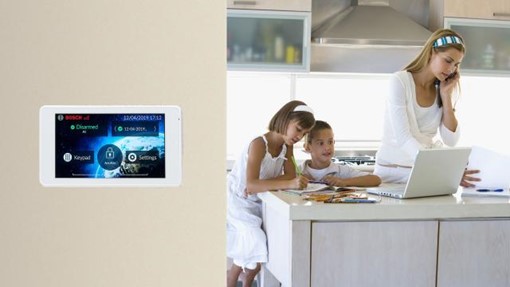 Control your alarm system by keypad or touchscreen, remote control, or from anywhere with the Remote Security Control Plus (RSC+) mobile app.

Receive alarm notifications in real-time, so you know when your kids come home from school, or if there is a power outage at your home.

Remotely arm or disarm your alarm panel, or check the status of your internal pet-friendly motion sensors.

Industry-leading sensor technology resulting in the highest catch rates and lowest false alarm rates in their class.

Remote Security Control Plus (RSC+) is the latest app available on IOS and AndroidOS for the Solution 2000 & 3000 panels. The app, cloud connection and push notifications are all free.

Receive alarm notifications while you are on holidays or simply get an update when the kids get home from school and disarm the panel.

Remotely arm or disarm your alarm panel, see the status of your sensors and isolate them if required, or control up to 20 outputs devices connected to your panel such as garage doors or air – all of these things are available within the RSC+ app the moment your panel is connected.

Whenever you are logged in to the panel via the app, you can also read the full panel history and see what's been going on while you're not around.
Bosch Remote Security Control