Hilook Camera Brochure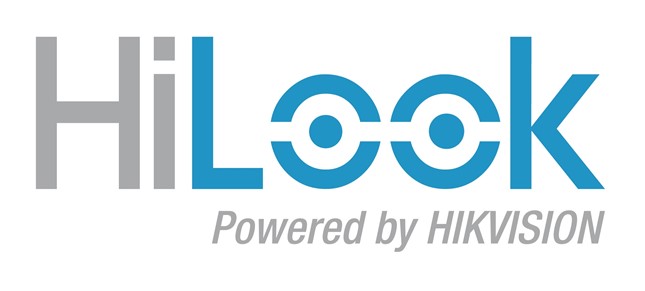 The HiLook Analog Series offers the H.265 Pro+ high-efficiency codec for maximum bandwidth and data storage efficiency, up to 4 MP super-high-definition imaging and EXIR 2.0 for higher infrared luminous efficiency.
Analog security products have been popular among installers and customers for many years. Analog solution architecture is much simpler, making it easier to set up and maintain; and to fulfill the same security needs, an analog solution is usually more cost-effective than an IP solution.
Ever since their launch in 2013, Hikvision's Turbo HD Series analog products have been widely applauded for their amazing abilities. The Turbo HD line transforms analog CCTV video into high quality, high-definition surveillance. The latest Turbo iteration – Turbo HD 5.0 – takes everything a step further, employing AcuSense – a smart VCA technology based on deep learning algorithms – and ColorVu – 24-hour chromatic imaging.