Air Quality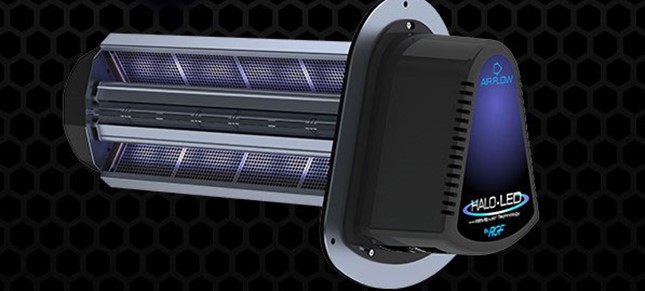 WHOLE HOUSE AIR PURIFIER SOLUTIONS Remove odours & protect your family from viruses, allergens and harmful VOCs with a ducted whole house air purifier for your home or office
WHY BUY WHOLE HOUSE AIR PURIFIER?
INCREASED AIR QUALITY
& PEACE OF MIND
Did you know that invisible contaminants in the air you breathe can cause significant health problems? Mould, bacteria, viruses and off-gassing from furniture and household products all contribute to an unhealthy indoor environment. 
When it comes to ensuring your family is breathing the clean air free from bacteria, mould & viruses cleaning your air conditioning filters is a great first step along with having a professional clean and service your air conditioning system. But if you want year-round protection for your family you need a solution that is actively working to improve the air quality of your home 24/7.
By installing an air purifier or a whole-house air purifier onto your air conditioner, you can reduce contaminants your family or employees breathe by up to 99%. This means you can purify your air while cooling or heating your home at the same time. Air conditioning doesn't get much smarter than that!
If your doctor has referred you to install an ionising purifier, or allergies and hayfever plague you, we have the perfect solution!
PROVEN TO REDUCE OVER 99% OF SURFACE AND 97% OF
AIRBORNE BACTERIA, MOULD AND VIRUSES