Clipsal LED Lighting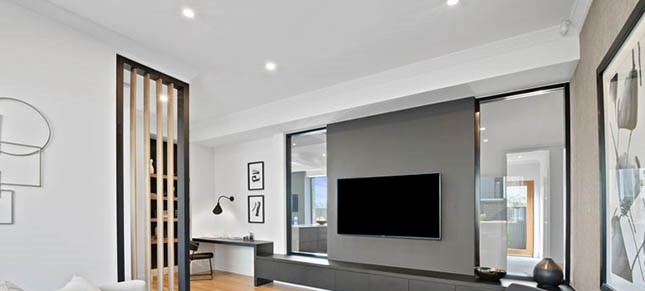 Explore Clipsal's entire range, designed for ambiance, safety and convenience!
Interior Lighting
The right lighting choices can make or break any room. Ensure you are illuminating and highlighting the right areas so that the ambiance is just what you are after.
Exterior Lighting
Illumination around the outside of your home is just as important. Whether it is for entertaining at night, highlighting exterior features or providing security for peace of mind, Clipsal has an option for you.
Compatibility
Just because a light appears to be dimming correctly doesn't mean its compatible, there could be all sorts of damaged being caused electrically. Clipsal downlights are designed to work with Clipsal LED dimming technology products.