Seasons Landscape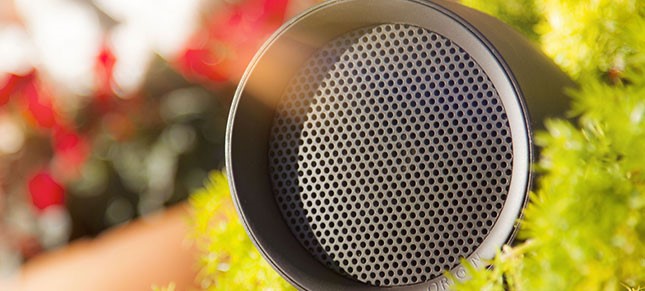 Titanium Tweeters
70/100V Transformer
Burial Subwoofers
DSP3-700 Amplifier
Seasons Landscape
Titanium Tweeters
For outdoor loudspeakers that need to cut through the noise at high-volumes, titanium was the only choice for Origin Acoustic tweeters. Titanium does a fantastic job of playing loudly, but unlike aluminum, it doesn't carry a harsh edge, which can cause ear fatigue. It's also inherently stiffer and lighter than other metal tweeter choices. These properties allow for highly accurate sound reproduction and extended durability in the field.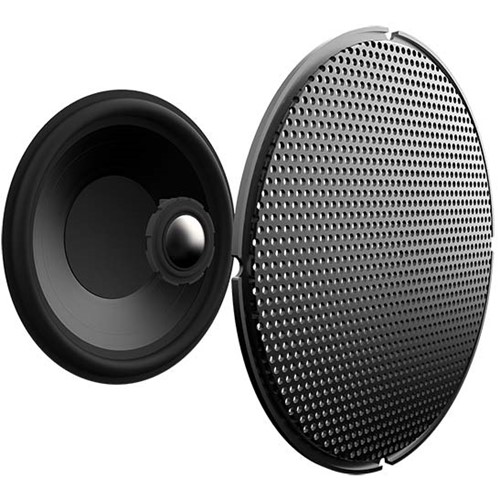 70/100V Transformer
Their LS and OSUB models house a 70v/8-ohm tap capable of powering each loudspeaker up to half a mile from the source. Regardless of the size of your area, they can design a system to cover it.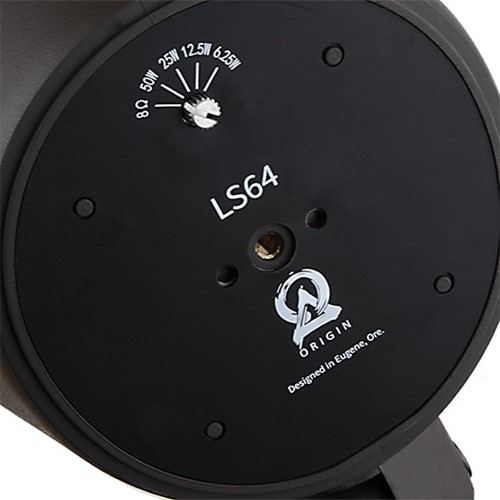 Burial Subwoofers
To achieve the ultimate boom, you need a lot of air to move. The solution to maintaining your garden's aesthetic and delivering that elusive thump is to bury the subwoofers. The only visible part of the speaker is the earth-colored cap that discreetly protrudes from the ground.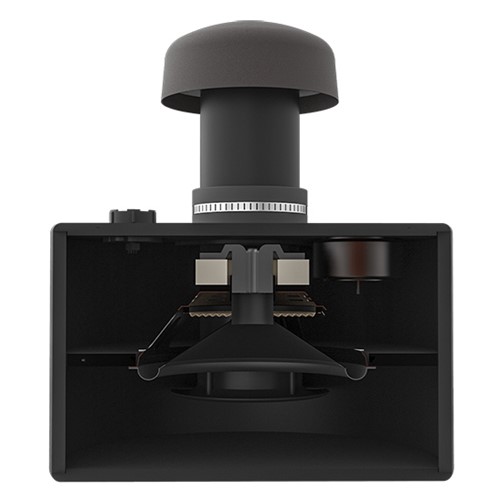 DSP3-700 Amplifier
The union of pro-audio durability and high-fidelity residential amplification led to the birth of their DSP3 series. These amplifiers feature pre-loaded DSP settings for their loudspeakers plus the capability to add up to sixty-four of your own. The intentional addition of the third channel was to provide an easy way to control the low-end output of passive subwoofers. With a dedicated DSP curve for the subwoofer, you're able to tune the crossover point precisely and use specialized processing on the full-range loudspeakers.