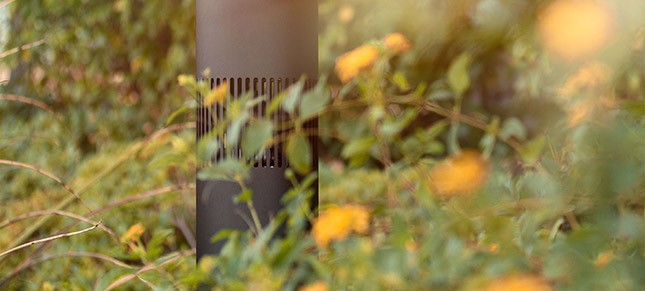 Full Coverage.
360-Degrees of Sound.
Aluminium Sleeves.
Landscape Bollard Speakers
Full Coverage
Each Bollard Loudspeaker includes an easy to bury integrated subwoofer. This 6.5" woofer, which ports just below the acoustic lens, adds significant bass for its relatively small size. The real magic is when you combine two or more Bollard Loudspeakers in one area. This network of low-end drivers produces consistent deep bass at a manageable volume all around your yard or garden.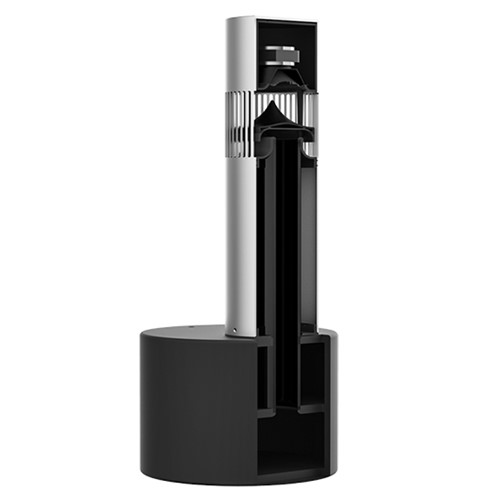 360-Degrees of Sound
The Luxury Landscape Bollard also utilizes a 4" and 1/2" down-firing driver that disperses in either 360-degree or 180-degree patterns. This way, the low and high frequencies cover the same amount of area with virtually no difference in sound quality, regardless of your orientation to the sound system.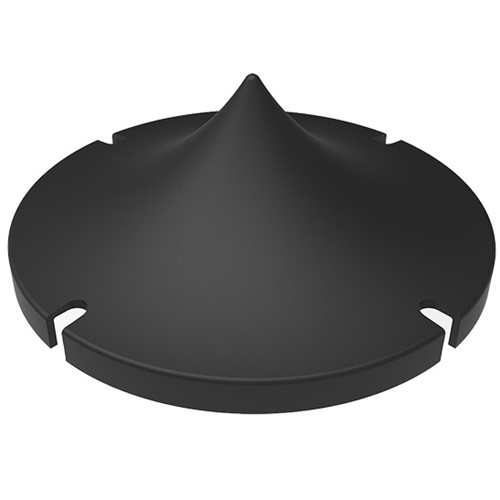 Aluminium Sleeves
Origin Acoustics use durable fluorocarbon coatings to finish their high-quality aluminum sleeves. This method delivers resistance to moisture, heat, and the sun while maintaining the aluminum's natural beauty. Both sleeve styles are available in three colors, natural silver, black, and bronze, and have a five-year warranty.