Senoa Switches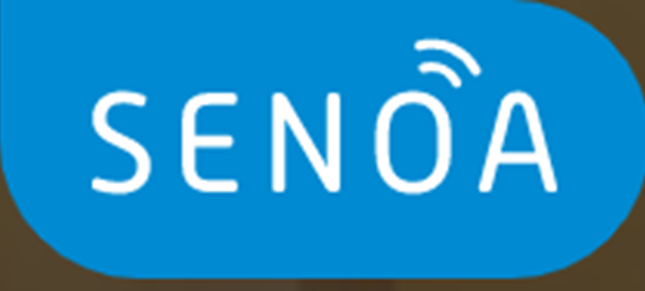 Luxury with a touch of glass.

PREMIUM SWITCHESLuxuriously smarter
Senoa has a premium touch-sensitive glass fascia
ideal for architectural homes, with a simple profile
that looks exquisite on any wall for any project.
Simple on the outside
Smarter on the inside
Switch+ App + Voice
You're always in control at the switch,
with the app or by simply speaking.
Proximity Illumination
Auto dims when it's dark and wakes
when your near the switch.
Ripple Smooth Technology
Flicker-free smooth dimming for
all your compatible lights
Glass touch
Fingerprint-resistant glass touch
sensitive surface.
Icons and Colour
Personalise with laser-engraved icons
and selectable colour schemes.
Magnetic fascia
Allows the glass fascia to be
changed by snapping into place.
Auto Off Timer
Switches turn themselves off with
a timer setting of your choice.
Behaviour linking
Link other switches for multiway
control without extra wiring.
Automatic Schedules
Choose a day and time for different
actions to auto-magically happen.
Power monitoring
Real-time energy usage in both
watts and cost per hour.
Simple setup
Download the free Zimi app
for a quick and simple setup.
Reliable connectivity
Every device is a signal repeater to
create a reliable mesh network.
Ready without Wi-Fi
Easy to setup and use with your
smartphone or tablet.
Australian designed
Designed for our environment
with electrical certification.
Future-proofed
Download the latest software
when new features are released.