DETAILS MATTER.
We are Origin Acoustics. Performance loudspeakers with a high-fidelity heritage, invisible aesthetics, and a commitment to genuine acoustic beauty.
We believe that astounding audio is the home's beating heart. As musicians and film-makers have poured their souls into their craft, so have we into ours. We strive to bring you the fullest experience, as intended by their creators.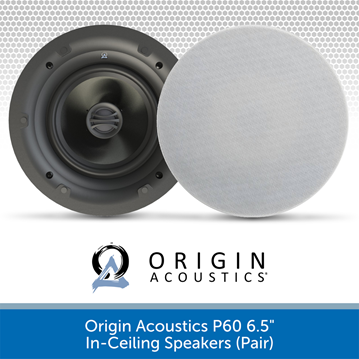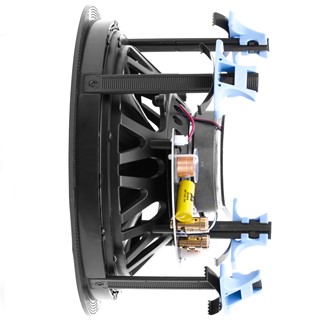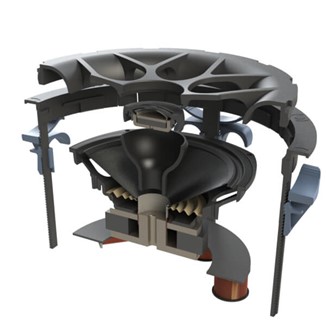 TAME THE WILD.
Your outdoor area deserves the same respect and treatment as the rest of your home. So we've made phenomenal landscape loudspeakers that meet any need. From the smallest patios to massive manors, our Seasons Collection scales effortlessly to bring your sound outdoors.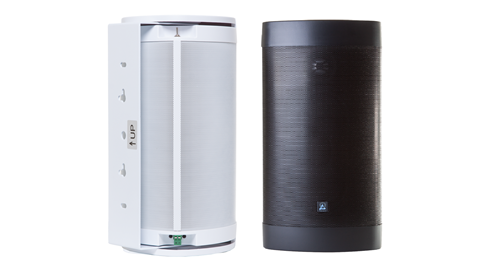 Outdoor Speakers
That time spent in your backyard, when the weather is perfect and you're surrounded by the people you love, that's the moment Origin Acoustics designed landscape loudspeakers for. The high-quality weatherproof enclosures ensure that you'll always have just the right musical ambiance when you need it. Origin Acoustic's detail-driven digital signal processing 70v Amplifiers purify your sound while providing long-range rock-solid power. And as their designers of the first luxury bollard loudspeaker,
you can look and sound great in a sleek aluminium finish.
Products