The Origin
Origin Acoustics has its roots in a Riverside, California hi-fi shop. From the meticulous obsession with perfection to the love of great sound, they've led the industry with innovation and experience since the beginning.
Outdoor Loudspeakers
That time spent in your backyard, when the weather is perfect and you're surrounded by the people you love, that's the moment Origin Acoustics designed landscape loudspeakers for. The high-quality weatherproof enclosures ensure that you'll always have just the right musical ambiance when you need it. Origin Acoustic's detail-driven digital signal processing 70v Amplifiers purify your sound while providing long-range rock-solid power. And as their designers of the first luxury bollard loudspeaker, you can look and sound great in a sleek aluminum finish.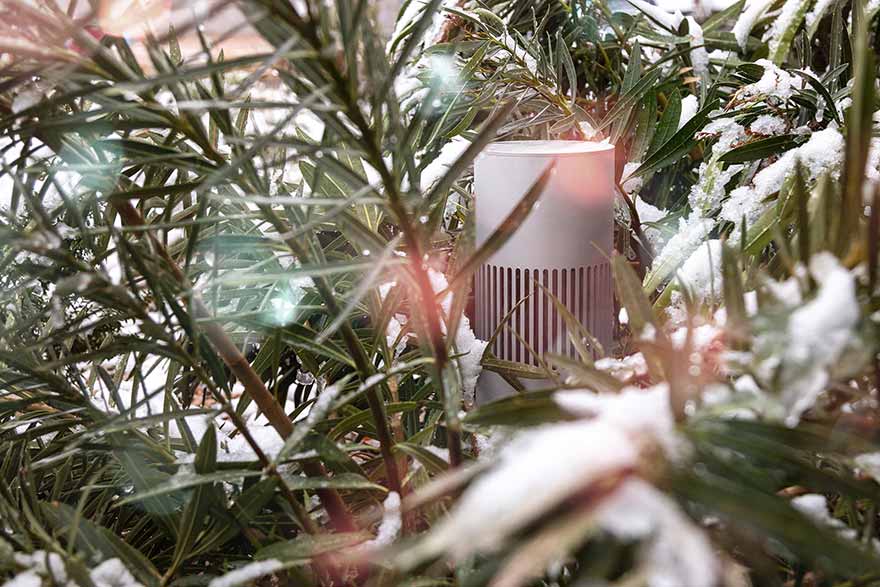 Products