Seasons Outdoor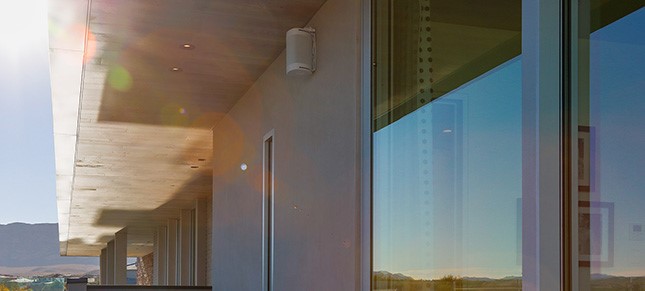 Exclusive Enhancements
Weather Proof IPX7 Design
Versatile Styling
Seasons Outdoor
Exclusive Enhancements
Origin Acoustic's Seasons Outdoor Loudspeakers are best in class when it comes to audio and installation enhancing features. The rectangular driver and passive radiators on their OS6 series produce serious low-end while remaining aesthetically refined, and the 2-way design on their OS5 series offers realistic audio with an even smaller footprint.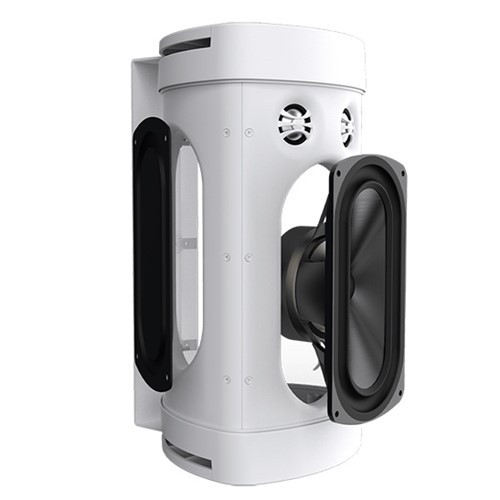 Weather Proof IPX7 Design
All of their OS speakers enjoy an IPx7 rating, which means they could be submerged in up to three feet of water and still perform. So regardless of the amount of moisture in the air, these speakers will last.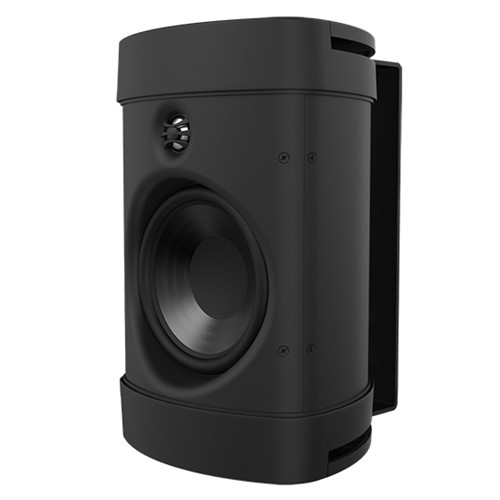 Versatile Styling
When selecting the coloration of their 70v/8-ohm rock-style loudspeakers, they took exceptional consideration when considering their options. The result is not only a natural design but a color scheme that works great with most colors of rock.