Daikin LITE SYSTEMS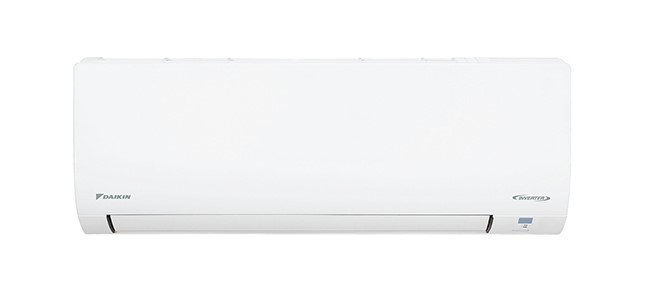 Available in Reverse Cycle (Heating & Cooling) Cooling Only
Capacities Reverse Cycle: 2.0kW, 2.5kW, 3.5kW, 4.6kW, 5.0kW, 6.0kW, 7.1kW Cooling Only: 2.0kW, 2.5kW, 3.5kW, 4.6kW, 5.0kW, 6.0kW, 7.1kW
Refrigerant R32
Split Systems
Features
Designed with the latest cutting-edge technologies, the Lite and Multi Lite systems features a compact modern design, delivering air conditioned comfort more quietly than ever before An entry level single split and multi range, Lite and Multi Lite systems are packed with features and quality that you can rely on.
Economic Comfort
The Lite Series features up to 4.5 Star Rating energy performance (2.5kW model) in both cooling and heating operations.
Lifestyle Convenience
Features a simplified backlit wireless remote controller with precision temperature set point adjustment in 0.5°C increments and a built-in count up-down ON/OFF timer for convenient set and forget operations.
R32 Refrigerant
Enables increased energy efficiency and a significant reduction in 'Global Warming Potential Factor' - great for the environmentally conscious.
Compact Size
140 and 160 Class is now housed in a compact indoor casing for easier installation.
Whisper Quiet
When in quiet mode, the indoor unit noise level drops to a whisper quiet 19dBA (25 Class Model). You won't even notice that it's on.
Coanda Airflow
Discharge louvres designed to stream air along the ceiling for longer throws and delivering rapid cooling and even temperature distribution.