Lifestyle Split System Air Conditioner - Cooling Only
A stylish, standardised design across the range, so all of your air conditioners can have a consistent look and feel throughout your home.
The Lifestyle Range are the most energy efficient wall mounted split system air conditioners Fujitsu have designed. Some models up to a 5 star energy rating.
The Cooling Only models are perfect for those that are located in warmer parts of Australia so that you can stay cool all year-round.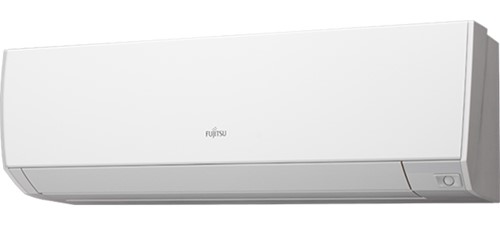 Range
Large Room