ASTG18KMCB 5.0KW(C)/6.0KW(H)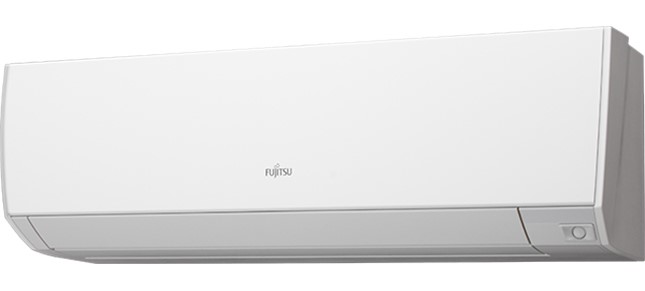 By using the built-in WLAN adaptor and FGLair app, you can control the temperature of your home anytime and anywhere.
Lifestyle Range - Mid-Sized Room
Features
DOUBLE SWING AUTOMATIC
Complex swing action of the louvres enables them to swing automatically in both horizontal and vertical directions.

HUMAN SENSOR
Human sensor catches movements of people in a room.

WEEKLY TIMER
Different on-off times can be set for up to 7 days.