ASTG12KMCB 3.5KW(C) / 3.7KW(H)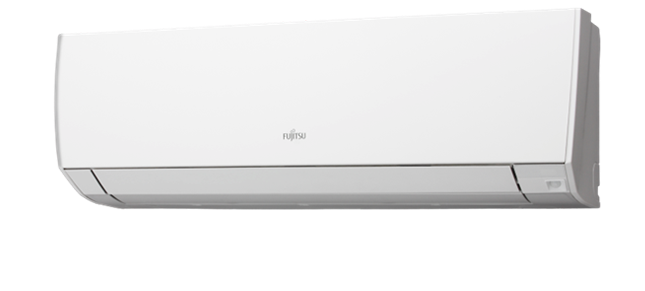 By using the built-in WLAN adaptor and FGLair app, you can control the temperature of your home anytime and anywhere.
Lifestyle Range - Mid-Sized Room
Features
ON-OFF TIMER
ON-OFF timer can be set to operate once every 24 hours.

BLUE FIN HEAT EXCHANGER
Corrosion-resistance of the heat exchanger in coastal areas has been improved by blue fin treatment of the outdoor unit heat exchange.

RIGHT/LEFT SWING LOUVRE
The right/left louvre automatically swings in either direction.

HUMAN SENSOR
Human sensor catches movements of people in a room.

ALL DC
With All DC, electricity loss is decreased and power consumption reduced.

AUTO-CHANGEOVER
The unit automatically switches between heating and cooling modes based on the temperature setting and room temperature.

WEEKLY TIMER
Different on-off times can be set for up to 7 days.