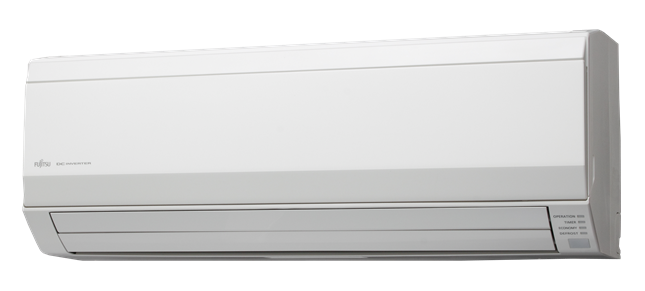 Multi Split Systems are one of today's most advanced forms of air conditioning.
Inverter Multi - Wall Mounted
Features
UP/DOWN SWING LOUVRE
The up/down louvre automatically swings up and down.

AUTO SHUT LOUVRE
The auto shut louvres close or open automatically when the unit stops or starts.

AUTO RESTART
Should there be temporary loss of power; the unit will automatically restart itself in the same operating mode, once the power is restored.

PROGRAM TIMER
This timer allows selection of one of four options. ON, OFF, ON > OFF, or OFF > ON.

ECONOMY MODE
Limits the maximum operation current, and performs operation with the power consumption suppressed.

ON-OFF TIMER
ON-OFF timer can be set to operate once every 24 hours.

AUTOMATIC LOUVRE
The position of the louvres is set automatically to match the operating mode. It is also possible to adjust the louvres using the remote control.

AUTOMATIC AIR FLOW ADJUSTMENT
When auto mode is selected for the fan, the micro-processor adjusts the airflow to follow changes in room temperature.

SLEEP TIMER
The micro-processor gradually changes the room temperature, allowing you to sleep comfortably at night.

WASHABLE PANEL
Unit has a washable panel

FILTER SIGN
Indicates the filter cleaning period by lamp.

ALL DC
With All DC, electricity loss is decreased and power consumption reduced.