AJY126LELAH 40.0KW(C)/40.0KW(H)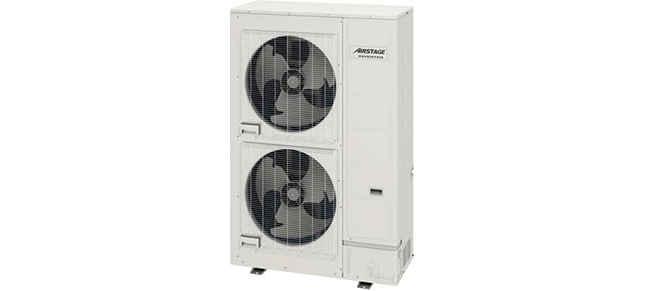 Compact Hi Power VRF System
J-IIIL Series
Features
AUTO RESTART
Should there be temporary loss of power; the unit will automatically restart itself in the same operating mode, once the power is restored.

BLUE FIN HEAT EXCHANGER
Corrosion-resistance of the heat exchanger in coastal areas has been improved by blue fin treatment of the outdoor unit heat exchange.

ALL DC
With All DC, electricity loss is decreased and power consumption reduced.