Cheetah HC 72 V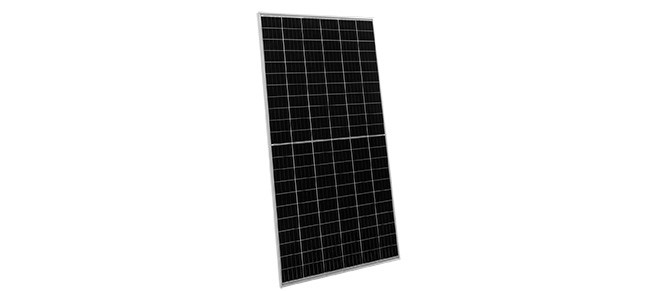 Module conversion efficiency up to 19.88%.
5 busbar solar cell adopts new technology to improve the efficiency of modules , offers a better aesthetic appearance, making it perfect for rooftop installation.
UL and IEC 1500V certified; lowers BOS costs and yields better LCOE.
Higher module conversion efficiency (up to 19.88%).
Excellent Anti-PID performance guarantee limited power degradation for mass production.
Advanced glass and cell surface textured design ensure excellent performance in low-light environment.
Certified to withstand: wind load (2400 Pascal) and snow load (5400 Pascal).
High salt mist and ammonia resistance certified by TUV NORD.