KASTA MECHANISMS, MODULES & CONTROLLERS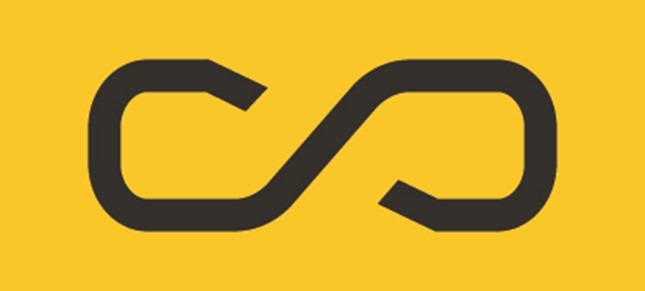 Multiple Applications. Infinite Possibilities.
Connecting KASTA to your lifestyle is easy:
Create your own 'Scenes' by grouping your lights and devices, and configure them to function how you want, when you want. What's more, because KASTA is modular, you can easily add to your system in the future.
The possibilities are endless…