Get help around your home with your Google Assistant.
Engineered for sound. Designed for your home.
Stream your Music, News, Podcasts, set alarms or control your home with just your voice. 
"Hey Google, turn on the TV" or "Hey Google, turn lights on 20%" 
You can also access Google devices remotely through the Google Home Assistant App.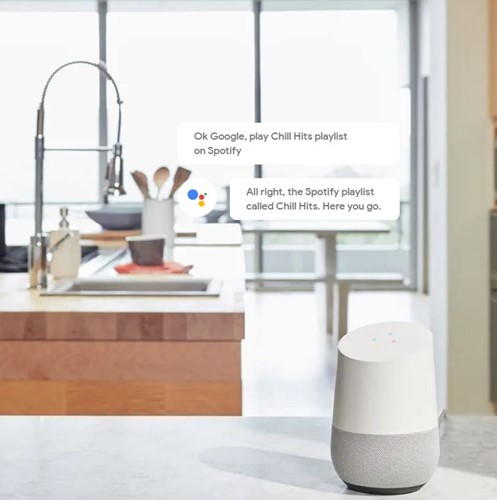 Google Devices available from Southern Stars
*Google Nest Mini (2nd Gen)
*Google Home - Mini & Max
*Google Nest Hub
*Google Next Protect Smoke and CO alarm
*Google Nest Cam
*Google Chrome Cast
The smoke alarm that other alarms look up to.
Thinks before it speaks. 
Nest Protect has a friendly human voice that gives you an early warning. And when one speaks, they all speak. So the alarm in your bedroom can tell you when there's smoke downstairs.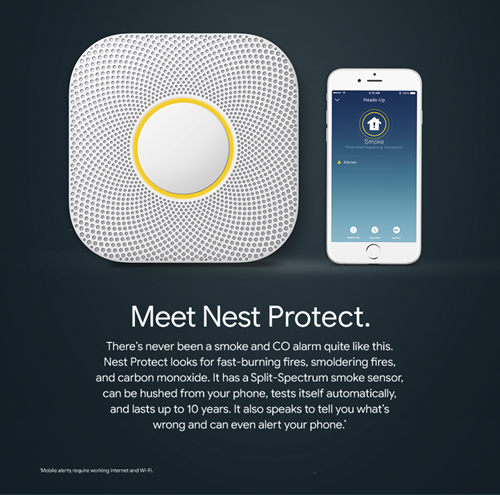 Tests itself

You're supposed to test smoke alarms monthly. But most people don't. So Nest Protect checks its batteries and sensors over 400 times a day. And it's the first alarm that uses Sound Check to quietly test its speaker and siren once a month.

Lights your way

If you need a glass of milk in the middle of the night, Nest Protect lights up as you walk underneath it. Pathlight is one of our customers' favourite features, so we've made it better and brighter.

Steam is not smoke

Has your alarm ever yelled at you for having a shower? Nest Protect comes with Steam Check. It uses custom algorithms and a humidity sensor to look for steam so that you can enjoy a nice, quiet shower.

Is everything OK at home?

What if someone breaks in?

The Nest Cam Indoor security camera is designed to help you look after your home and family — even when you're away. With 24/7 live streaming, a versatile magnetic stand, person alerts with Nest Aware (sold separately) and one app for all your Nest products, Nest Cam Indoor helps you keep an eye on what matters. From anywhere.