Fujitsu Cool Finance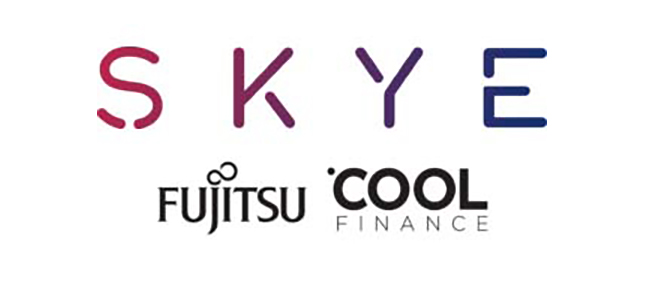 Giving you greater control of your repayments for life's important purchases.
As a Skye Retail Partner, we provide you with access to exclusive long term Interest Free offers so that you can pay off big ticket purchases in monthly instalments at 0% p.a. interest for 6 months or more.

Who can apply
18+ years old
Earn $25,000+ p.a
Permanent Australian resident
Clear credit file
Information needed
Email address
Mobile phone
Either an Australian driver's licence or Australian passport (mandatory)
Medicare card (optional)