Lifestyle
A stylish, standardised design across the range, so all of your air conditioners can have a consistent look and feel throughout your home.
The Lifestyle Range are the most energy efficient air conditioners Fujitsu have designed. Some models up to a 5 star energy rating.
Lifestyle Range models feature a human sensor control, which delivers optimum efficiency and temperature control.
​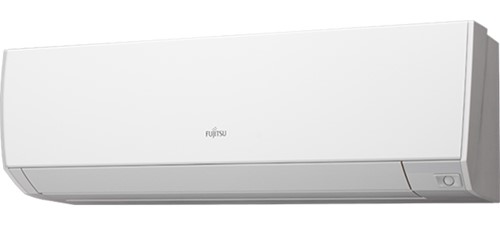 Range
Large Room